Suman Project Consultants, the top food consultants in India specializes in the food and beverage consultancy. We have vast experience and knowledge as food beverage consultants in this sector to provide the implementation of internal process controls and offer innovative, actionable solutions to food businesses to drive highly efficient operational performance.
Suman Food Consultants India also helps to identify, assess new opportunities and evaluate performances, recommend all marketing, sales efforts. Our services include restructuring of operational activities, general management processes, facilities management, designing, pricing strategies and many more.
We have a team of highly skilled professional food consultants. We implement solutions according to your needs, make necessary adjustments to improve operations and increase overall profitability
Beverages are not just consumed for their nutrition value but also for the sugar content which supplies energy to the body. These days, many companies are coming up with new energy and sports drinks. Most of these, beverages contain artificial colours and flavours. Our focus is also directed to the legal requirement for additives and product development. We take care of all the regulatory aspects and implement necessary actions to increase shelf life.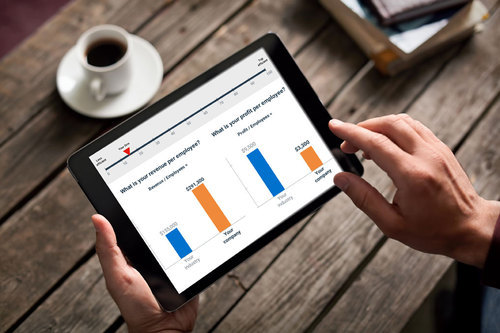 We also provide the following services
Beverage formulation
Sourcing of raw material
Formulation of the recipe
Testing of the product
Manufacturing
Beverage machinery sourcing
Storing
Shipping
Project management
Apart from product development, recipe improvement we also provide ideas and methods to drive industry growth and meet consumer demands with our detailed step by step observations. We help our clients to improve product quality, productivity, and process safety. It helps the client to solve various issues regarding supply chain complexity and increased material costs. Currently, we are the most trusted and recognised name in the food industry sector in providing professional beverage consultancy services.