Suman Project Consultants (P) Ltd. is a leading food consulting company, based in India, providing consulting services in Agri Infrastructure, and Food processing sector. Our company offers complete range of consulting services, ranging from conceptualization to commission of projects within the food processing sector. Established in year 1971 by Dr. Anand G. Naik Kurade, our company has played a great role in progress of food processing sector in India.
We feel blessed to have a team of experts comprising of some highly experienced professionals belonging to different fields of food industry like Food Technology, Agriculture Science, Engineering etc. Our Company executives have travelled extensively throughout the world to update themselves with latest technologies associated with Processed Food sector. Furthermore, the company's representatives are associated with many industrial bodies like FICCI (CIFTI), AIFPA, AFST etc.
Our Client list can be referred to in the CLINET list section of this website. Suman Project Consultants (P) Ltd. has carried out International assignments in different parts of the world.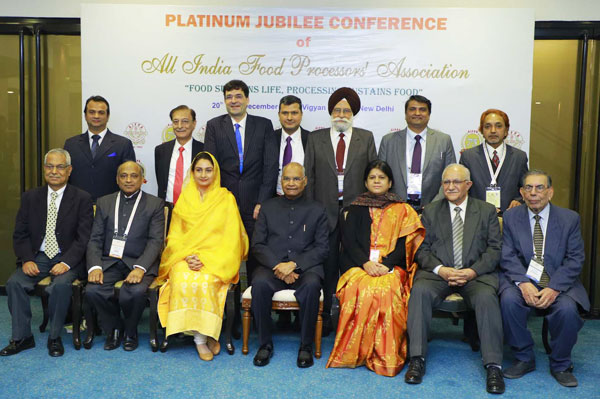 Some of the major assignments are reflected under following categories: –
Fruit & Vegetable Processing Consultants
Cereal & Grain Processing Consultants
Spice & Nut processing Consultants
Meat & Poultry Processing Consultants
Dairy Processing Consultants
Ready to Eat Processing
Marine Processing
Alcohol & Wine Processing Consultants
The Company has, as of yet, completed more than 500 projects in India & Abroad. Our services will help you to enhance competitiveness & efficiency in setting up projects based on world best available process techniques. We are a renowned Advisory company for food processing sector providing complete hand holding services to clients interested in food processing. Services include Detailed Project Reports, Execution, Engineering and market facilitation for Food Processing sector and its enterprenuers We can offer high quality of personalized consultancy services that will help you take your food business to a new level.